Enabling digital transformation since 2008
From local expertise to industry representation. Driving standards and empowering organizations with comprehensive Information Management Solutions.
Company overview
Founded in 2008, Biz Objek specializes in Information Management. With our extensive expertise in implementing comprehensive Electronic Document & Records Management System (ERMS) and Digital Archival & Preservation Management System (AMS), we are now expanding our solutions and services to include Big Data Analytics, empowering organizations with advanced insights.
As the premier local subject matter experts and providers in IMG and Secured Digital Preservation Management Solutions, we are proud to be recognized as a Local Industry representative for Malaysia Standard ISO TC 46 - MS 2223 (ISO 15489), MS ISO I6175, and more. With over 30 years of industry experience, we excel in delivering professional document, content, information, knowledge, and digital archival preservation management solutions.
Building . Actionable . Insight

Vision

To be the leading Information Management & Governance (IMG) and Big Data Analytics consultant and service provider in the country.

Mission
Word from our CEO
As the co-founder, CEO, and Director of Biz Objek, I am honored to lead our renowned company. With extensive experience in Information & Content Management solutions spanning over 25 years, we are committed to achieving new heights. At Biz Objek, we are the foremost local expert and provider of Information Management & Governance solutions and Digital Preservation Management systems in Malaysia.
Our Executive Management Team drives success through strategic development and execution. Across ASEAN countries, I have passionately promoted content management solutions in diverse industries, including government sectors, financial services, education, telecommunications, and corporations.
As a permanent member of the Malaysian International Standard (ISO) body, I actively contribute to establishing industry benchmarks like MS 2223 (ISO 15489), ISO 16175, and ISO 30300. I am proud to shape academic syllabuses and program committees through extensive involvement in working groups and meetings.
With an IT Degree (Hons) and certifications in project management, IBM content management, TRIM Context, HPE Software Records Manager, and MF Content Manager/Secured Content Management, I bring a wealth of expertise to our endeavors.
As the face of Biz Objek, I pledge our unwavering commitment to excellence, innovation, and industry leadership. Together with our dedicated team, we will deliver exceptional solutions, shaping a prosperous future. Thank you for your continued trust and support. Let us embark on this exciting journey, creating success and endless possibilities.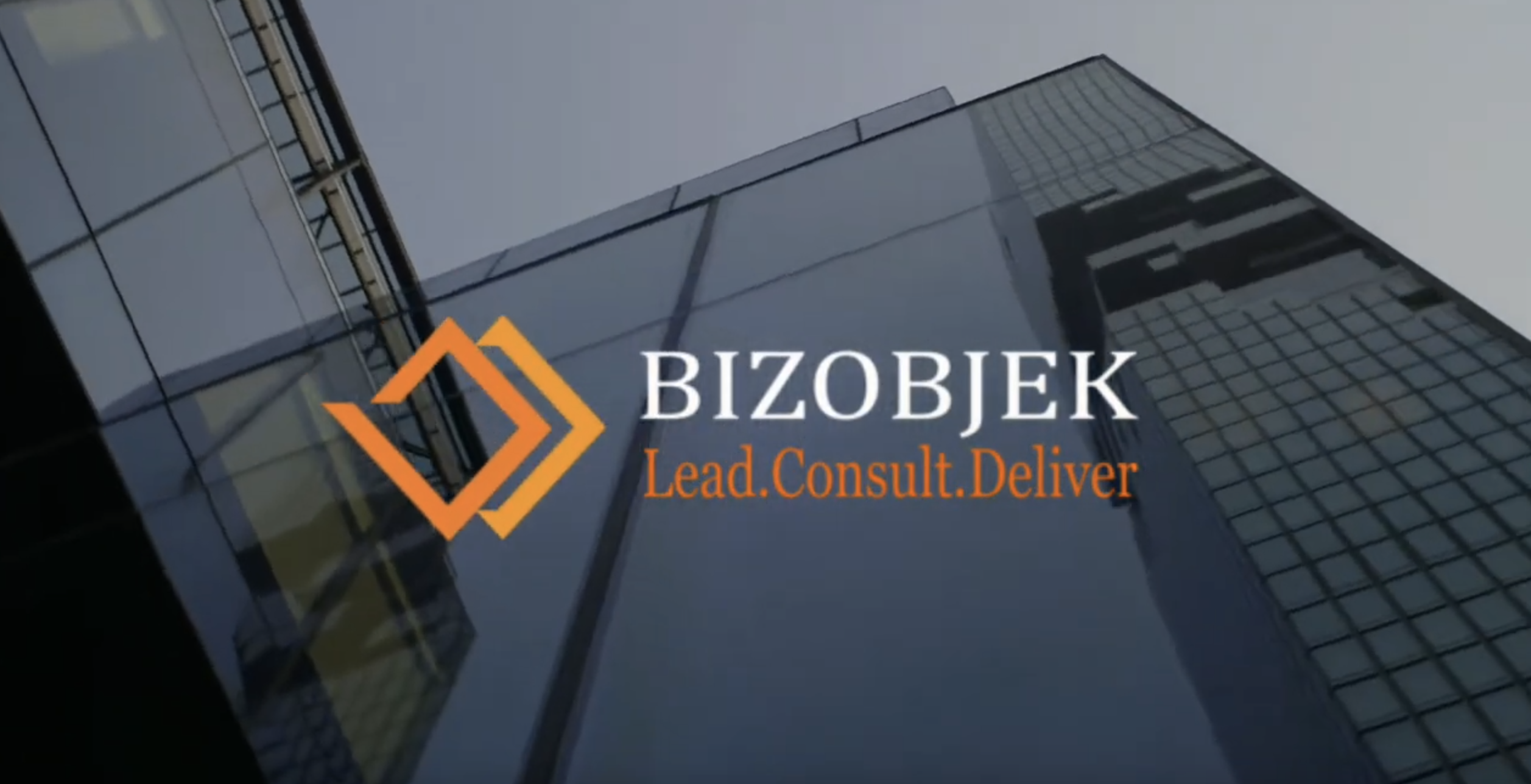 Our values
Our company values shape our culture and success. We strive for excellence, share knowledge, foster continuous learning, support each other, take responsibility, and value work-life balance.
Be world-class

We strive for excellence in everything we do, setting high standards and continuously seeking to deliver world-class solutions and services to our clients.

Share everything you know

We believe in the power of knowledge sharing and collaboration. We foster an environment where information, expertise, and ideas are freely shared, enabling growth and innovation for both our team members and clients.

Always learning

We embrace a culture of continuous learning and improvement. We encourage our team members to stay curious, explore new technologies, and expand their skills, ensuring that we stay at the forefront of industry advancements and deliver the best possible solutions.

Be supportive

We foster a supportive and inclusive work environment where teamwork, empathy, and respect are valued. We believe in lifting each other up, fostering personal and professional growth, and working together to achieve shared success.

Take responsibility

We take ownership of our actions, decisions, and commitments. We hold ourselves accountable for delivering on promises and taking proactive steps to address challenges and ensure the success of our projects and partnerships.

Enjoy downtime

We recognize the importance of work-life balance and the value of downtime. We encourage our team members to recharge, rejuvenate, and enjoy a healthy work-life integration, fostering happiness, creativity, and overall well-being.